Anna Diep - Holistic Counsellor & Coach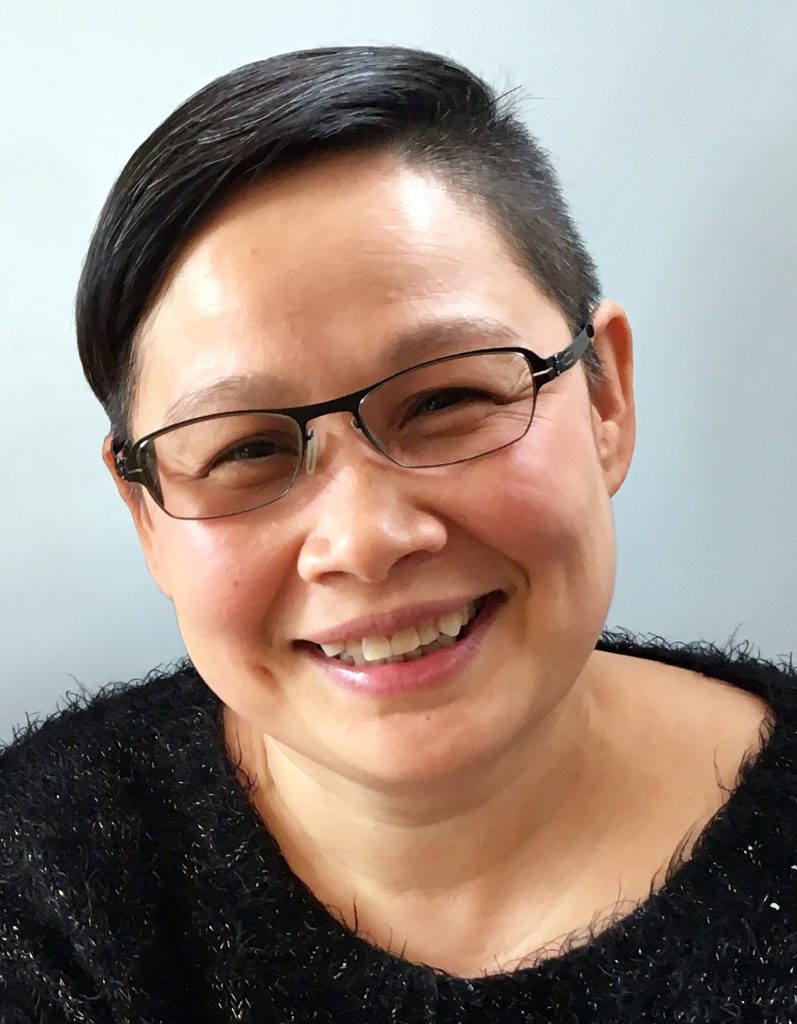 I am glad you've found your way here. Starting the journey of personal growth can be a challenging undertaking so well done on taking this important step.
My name is Anna. I practice as a qualified Holistic Counsellor and Holistic Living Coach, and use a combination of counselling and coaching in my sessions. The work we do together addresses every aspect of you and your life, and equips you with tools and strategies to get through tough times, rebuild yourself and move forward. Our sessions are a safe and supportive space for you to share your thoughts and feelings, self-reflect and heal.
If this resonates with you then I'd invite you to watch my video below to learn more about Holistic Counselling, and to schedule in a free phone consult with me to discuss how I can support you. I look forward to connecting and being part of your healing journey.
Why Holistic Counselling?
Often when we are struck with a life crisis, there doesn't seem to be a way out or a way forward…This is when counselling can really help.
Holistic Counselling is a powerful form of healing therapy that taps into your inner strength and wisdom, to help you break old patterns and release emotional blockages in order improve yourself and your life. It differs from traditional counselling in that it relies on action, not just words, to promote positive change.
Holistic is a Greek word meaning whole. The holistic approach to counselling focuses on the whole of you and your lived experience, and considers your  body, mind and spirit as interconnected. By doing so the flow and balance of your life is addressed and unhealthy patterns are rectified. This is a highly empowering and nurturing process that can be life-changing for individuals and couples wanting to better their relationship with self and others. 
My counselling services are available for individuals as well as couples and teens.